Founded in Walnut Creek, California in 1982
Davidon Homes is a privately-held, award-winning home builder with a widely recognized reputation for combining old-world craftsmanship with new-world innovation. With a 40+ year tradition of excellence in homebuilding, Davidon Homes takes great pride in first building a foundation of trust and respect with each and every home buyer. It is from this solid foundation that houses become homes and communities become neighborhoods.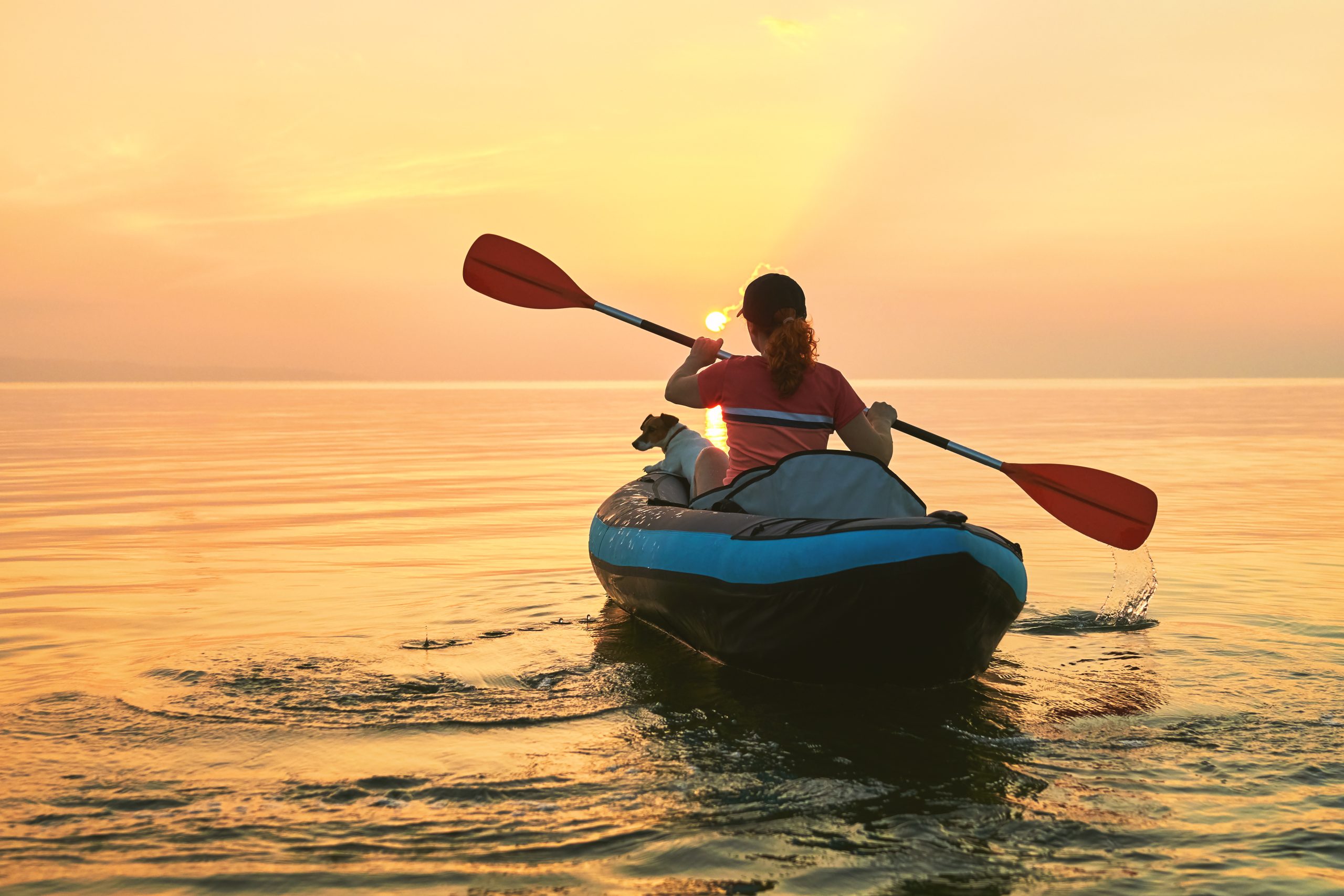 Fulfilling Dreams for Thousands of Home Buyers
An unwavering attention to detail and sensitivity to the diverse interests of today's homeowner de­fines the renowned custom quality found in every one of our new home communities. By designing innovative, lifestyle-friendly living environments in the most desirable and sought-after locations, Davidon Homes continues to fulfill the dreams and create pride of ownership for thousands of home buyers throughout California.
Davidon team members, along with our valued trade partners, work together to ensure a satisfying and rewarding experience for all of our homebuyers, and to ultimately create a home that provides style, comfort, energy efficiency, and enduring value for years to come.


1600 South Main Street, Suite 150
Walnut Creek, CA 94596
E-mail:
Sales@DavidonHomes.com
Phone:
(925) 945-8000